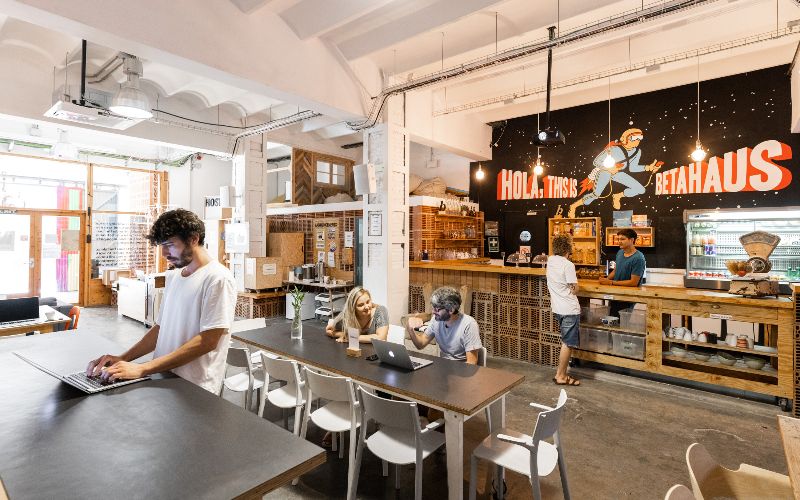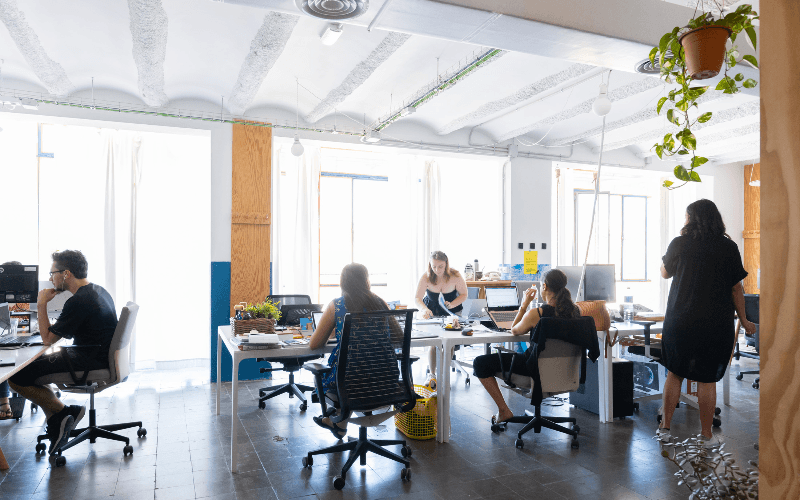 Date:
July 2020 (4 months)
Type of project:
Coworking

– Business model proposition.
– Creation of a detailed financial chart for the efficiency of the coworking business.
– Management model: strategies to carry out each business area.
– 3 month action plan to prepare the business for opening.
– Manuals and protocols: the necessary documentation to manage the business.