HWL was born in Betahaus Barcelona in 2015 thanks to the collaboration between its members who shared the same open code value.
We are the first global coworking and coliving consultancy agency in Europe. HWL collaborates with a multidisciplinary team, with expertise in co-culture and new models of work and live.
Vanessa Sans is leading the agency, she has been in the industry for over 8 years. She started working in the sector with Utopicus in 2011. She founded the coworking space Transforma in 2013 and she has been running the Coworking Europe and Coworking Spain conferences since 2013, the Coworking Africa Conference since 2015 and Coworking India Conference since 2016.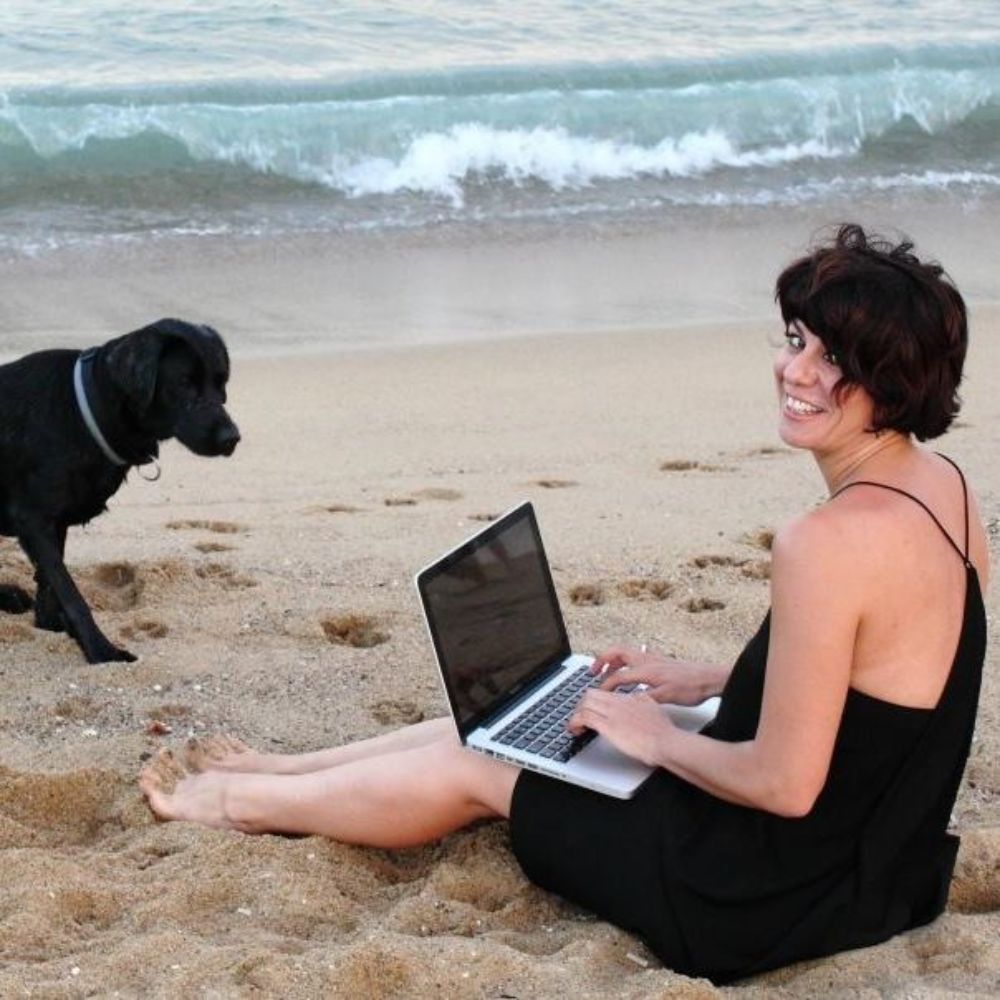 I am passionate about generating positive impact through coworking, both locally and globally, coworking is a transformative tool for lives, communities, organizations, neighborhoods, cities, and even countries. Today it is a growing industry that has become the way to live and work for many millennials, bringing key benefits to all parts of the value chain. – Vanessa Sans, HWL.
Until now, she has been providing consultancy to more than 10 coworking and coliving projects. Her holistic vision of the industry and experience as an operator, gives her a recognized international reputation.
Meet the rest of the team.