Collaboration has been at the core of HWL since we opened our doors as a business in 2015, our agency was founded in a coworking space with help from some members sharing the same 'open code' value.
We are proud to be Europe's first global coworking and coliving consultancy agency. Specialising in co-culture, our multidisciplinary team of regular collaborators enable our clients to thrive by exploring new models of work and life.
Vanessa Sans, who heads up the team at HWL, began her career in the industry at Utopicus in 2011. After founding coworking space Transforma in 2013, Vanessa went on to run the Coworking Europe and Coworking Spain conferences that same year, and ran both events each year until 2018. In 2015 she also began running Coworking Africa, along with Coworking India since 2016.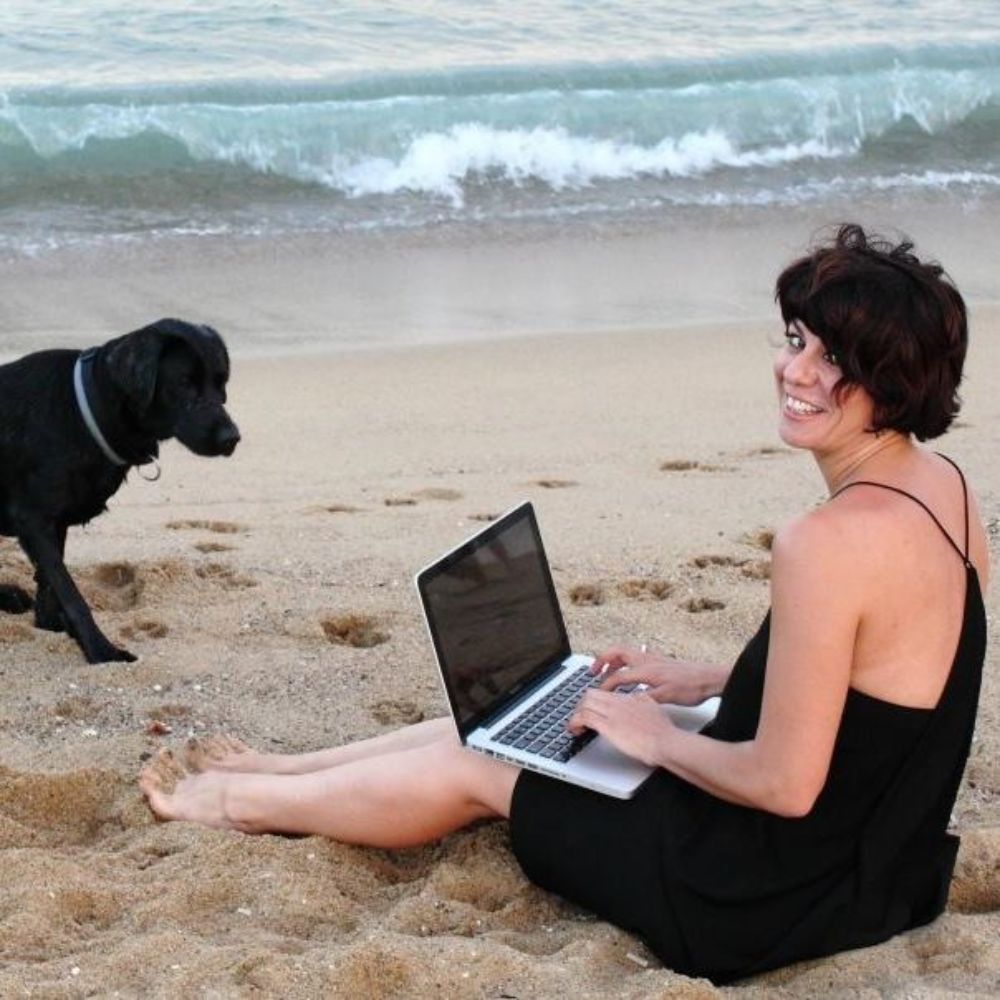 I am passionate about helping others and my goal is to generate positive outcomes for my clients through impactful coworking – at both a local and global level. Coworking is a transformative tool for personal lives, communities, organizations, neighborhoods, cities, and even countries. Today it is rapidly a growing industry and is an approach to working and living that is being adopted by many millenials, while also providing key benefits at all stages along the value chain for organizations of all sizes.
– Vanessa Sans, HWL.
Vanessa has consulted on many coworking and coliving projects to date. With almost a decade of stand-out successes behind her, Vanessa's holistic vision of the sector, along with her experience as an operator, have earned her a distinct reputation internationally.  
Meet the rest of the team.