HWL was born in a coworking space in 2015 thanks to the collaboration between its members who shared the same open code value.
We are the first global coworking and coliving consultancy agency in Europe. We have been in the industry for over 8 years.  Vanessa Sans founded Transforma  in 2012 and has been running the Coworking Europe and Coworking Spain conferences since 2013, the Coworking Africa Conference since 2015 and Coworking India Conference since 2016. Jordi Subiras founded Betahaus in 2011; a reference in the coworking industry since then.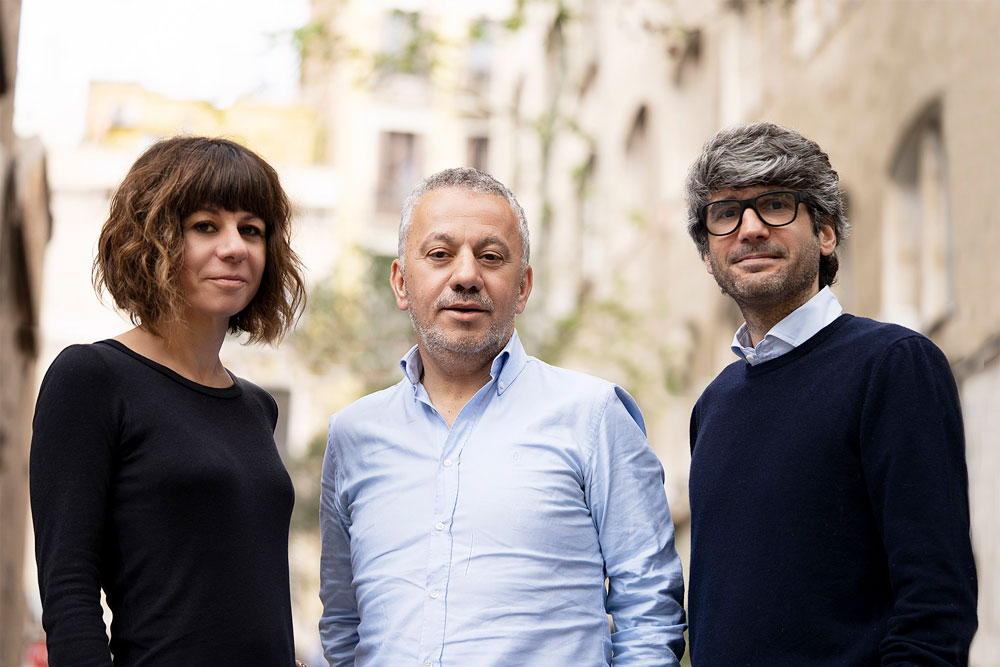 Today coworking is an increasingly growing industry that has become the way to live and work for many millennials, bringing key benefits to all parts of the value chain. – Vanessa Sans, HWL.
In 2018  Enric Alonso from MSPF Group joined the agency, he is an executive with more than 30-year experience as president and general manager of different corporations, today he is a board member of some outstanding Spanish multinationals.
Check our team of experts.