We are a consulting agency specialized in Coworking and Work-life balance
Welcome to the
Co-Culture

Coworking spaces have become the new office. New models of living, moving and working are been shaped by the new generations, demanding more flexibility and less liability. As a result, successful business models have arisen around the idea of space as a service, no matter if an office or a place to live.
HWL is the first European coworking consulting firm, our team of experts have been working in the coworking industry for more than 8 years. We have the experience and the framework to provide coworking advisory and operations consultancy services.
It's time to start the journey towards the new culture. We will guide you
Corporate Coworking
We help organizations to embrace the future of work adopting coworking into the workplace and workforce strategies.
Real Estate Coworking
We conceptualize, design and implement flexible workspaces: coworking spaces, hubs, accelerators, incubators, colivings and hospitality coworkings in hotels, gyms, restaurants and even airports.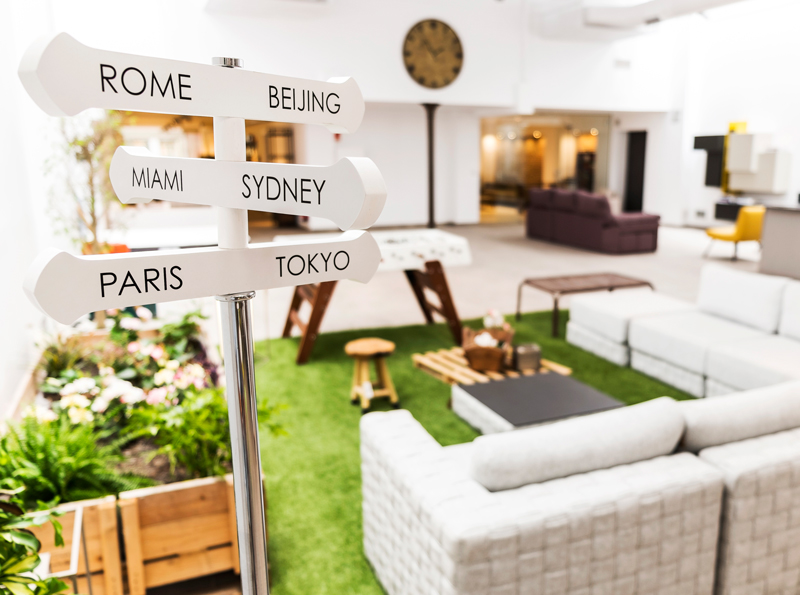 What clients say about us
"HWL was fundamental in redefining the identity of Factory and designing a strategy to stimulate and thrive an authentic community." - David Pons, Factory 103.
factory,
David Pons, Factory 103.
"HWL has unbeatable experience, from branding insights to strategic advice. HWL team know-how, experience and sponsors contacts were key to launch the opening of our second coworking space. 
The Mk strategy designed clearly contributed to the success of our launching." - Ruth Palacio, Coworkidea.
coworkidea,
Ruth Palacio, founder of Coworkidea.