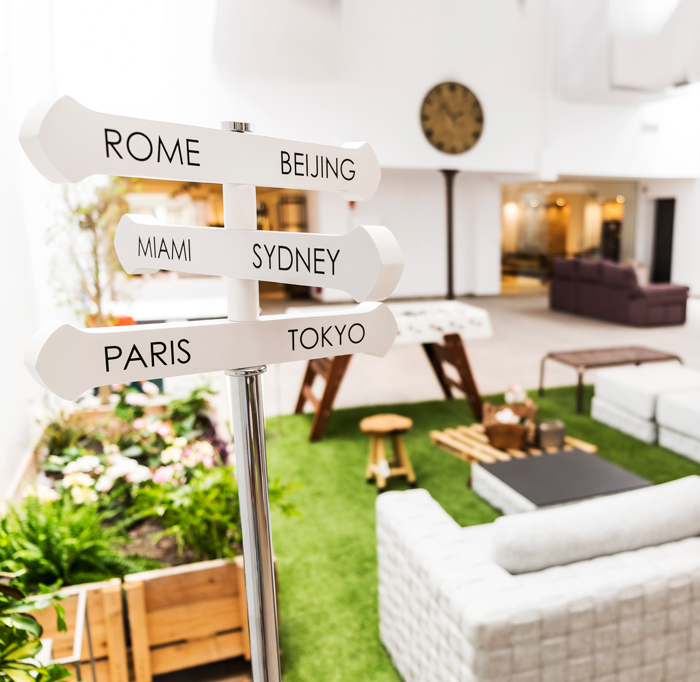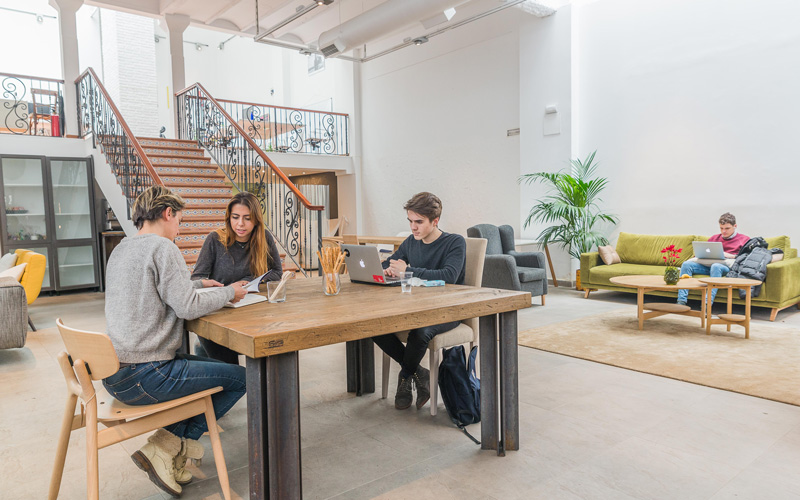 Type of project:
Clinical Coworking

Location:
Panama City (Panama)

Èlever Center is the first clinical coworking in Panama City, with a surface area of 750 sqm. In this project we have carried out:
– Market study.
– Design of the specific Business Model for the "Clinical Coworking".
– Design of the services and pricing model.
– Optimization of the space distribution.
– Ad hoc economic-financial study.
– Development of the operations model: operations manual, coexistence book,
commercial strategic plan.
– Re-branding of the brand and corporate image.
– Web development.
– Strategic support prior to launch and during the launch.