Customer:
Betahaus Barcelona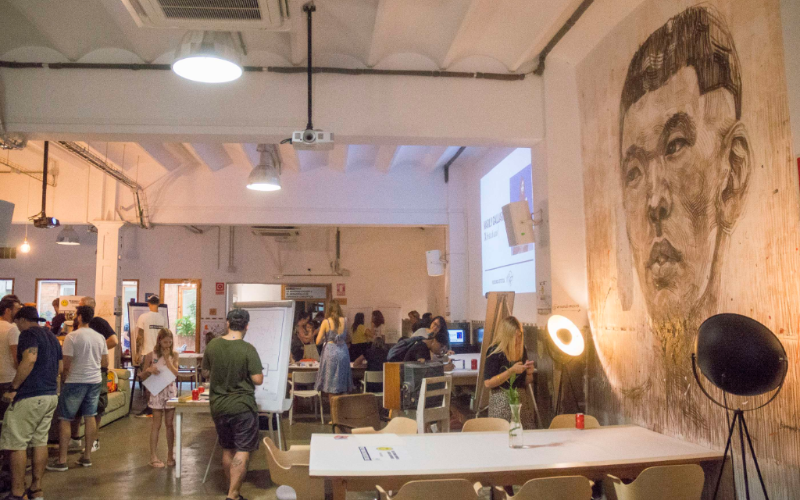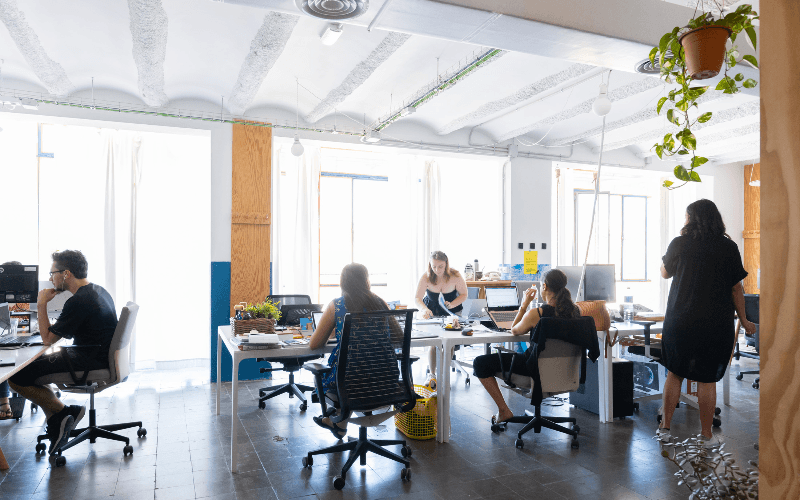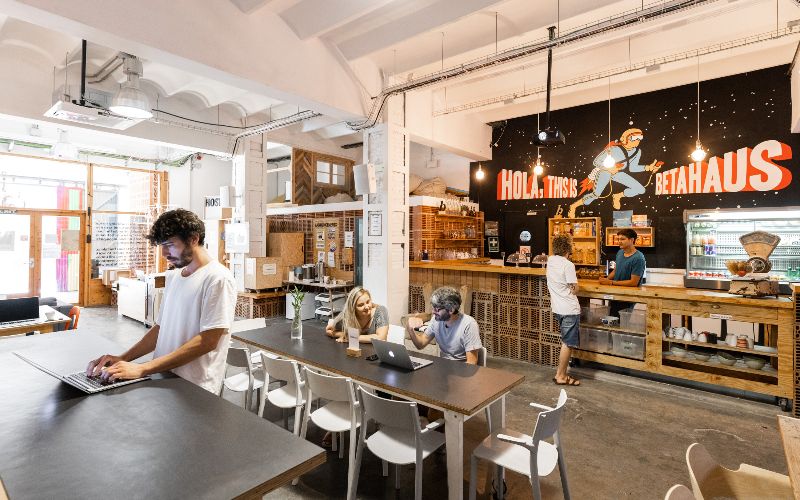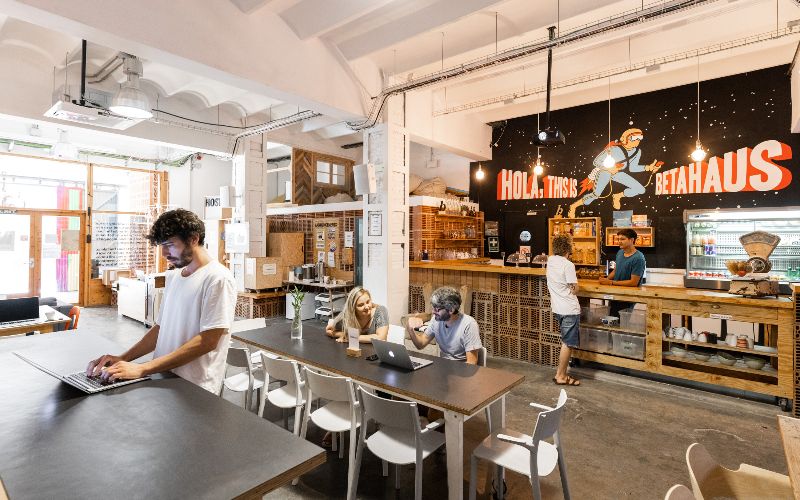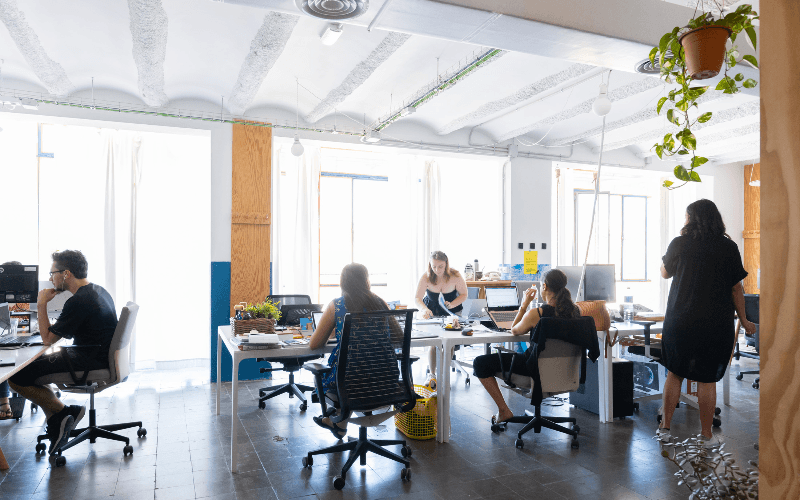 Coworking audit and implementation of the new business strategy.
Betahaus is a coworking space located in Barcelona with a capacity of 200 members and 2.750 m2 of dimension.
We have successfully designed the new business strategy as well as the new operation's management. We also carried out the implementation and created and trained the new team. Reached the 85% occupancy in 9 months after business crisis.